Administering First Aid is a crucial life skill that every person should have knowledge of. You never know when you may find yourself in a situation where someone is injured, and first aid is required to be given. It could be something as simple as cleaning a wound and giving your friend the confidence to continue running after tripping over their shoelace or helping a stranger with a serious allergic reaction. Regardless of the situation, within that moment you can offer invaluable support to those who need it. The following tips will help you become more confident in administering first aid to others.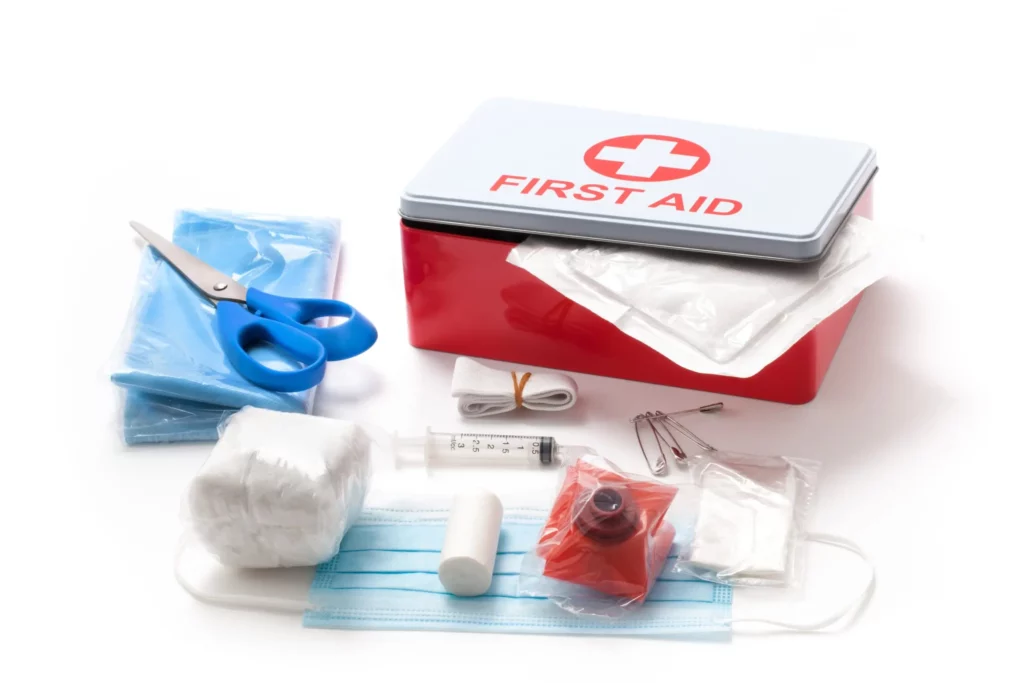 Be Ready: Have access to a First Aid Kit
Excuse the cliche but we believe failing to prepare is preparing to fail. With that being said, we advise always having access to a first aid kit where possible. this could be in your car, at home and at work. By keeping it in an easily accessible location, you'll be able to get to it quickly if need be.
If possible, put some sort of identification on the bag so that people know what's inside and how to use it (sticky notes are great for this). Make sure that you know where the kit is at all times (even better if someone else knows as well).
What should be included in a first aid kit?
See the NHS website for further details, but as stated on their website it is advised to include the following items in the first aid kit:
plasters in a variety of different sizes and shapes
small, medium and large sterile gauze dressings
at least 2 sterile eye dressings
triangular bandages
crêpe rolled bandages
safety pins
disposable sterile gloves
tweezers
scissors
alcohol-free cleansing wipes
sticky tape
thermometer (preferably digital)
skin rash creams, such as hydrocortisone or calendula
cream or spray to relieve insect bites and stings
antiseptic cream
distilled water for cleaning wounds
eye wash and eye bath
Remember to actively listen
Usually, when you have to step in to offer first aid, it is a high-pressure situation. So as part of your training, you will learn to remain calm. Part of this is to remember to actively listen to what is being said around you. If someone is hurt, you really have to listen in case they say anything which might allude to how they are feeling and what they might be thinking.
Ask questions to clarify what they are saying. For example: 'What happened?', 'Where does it hurt?' or 'How long have you been in pain for?'
If the respondent is actively engaging in conversation, you might decide to ask questions that will help you understand the situation better: What was going on at the time? Were there any other people around who could be witnesses for their statement? Are there any injuries that were not visible earlier but now appear worse than before?
Ask questions that will help you understand how well the patient knows their surroundings. Doing this will help exclude a diagnosis of a concussion if they seem confused about their surroundings or date/time, even though their physical signs do not suggest it (i.e., no loss of consciousness). In order to assess this properly, make sure you ask them more than once because people often don't remember things straight away after an incident happens (as we all do!). A good way of checking whether someone's memory is intact enough is by asking them simple questions such as "What day is today?"
Find Confidence
Confidence is a skill and it is something that you can learn. Building confidence takes time over time it will become second nature. Confidence is contagious; the more confident you are, the more likely people will want to work with or be around you because they feel safe, warm and happy around someone with confidence!
Access First Aid Resources
Topping up on your first aid knowledge will help retain the information taught during your training course. It is always recommended after your course to access relevant resources including books, websites and blogs… just like this one! We also recommend setting an alert on google news for first aid-related news stories to keep you with up-to-date industry know-how and changes to regulations.
Be Aware of Your Surroundings
This might sound like an obvious one, but it's something which is often overlooked. Let's say you are the first aider within your workplace. How familiar are you with the possible hazards which both yourself and your coworkers could come into contact with? Being aware of your surroundings will help you to become a better first aider. You can forward think and be proactive should the moment strike that requires a first aider. Sometimes it helps to think 'what if' as you can plan what scenario and how you would respond.
It also helps to be aware of the weather conditions and temperature as these can affect the environment you are in, and therefore contribute to risks, hazards and dangers.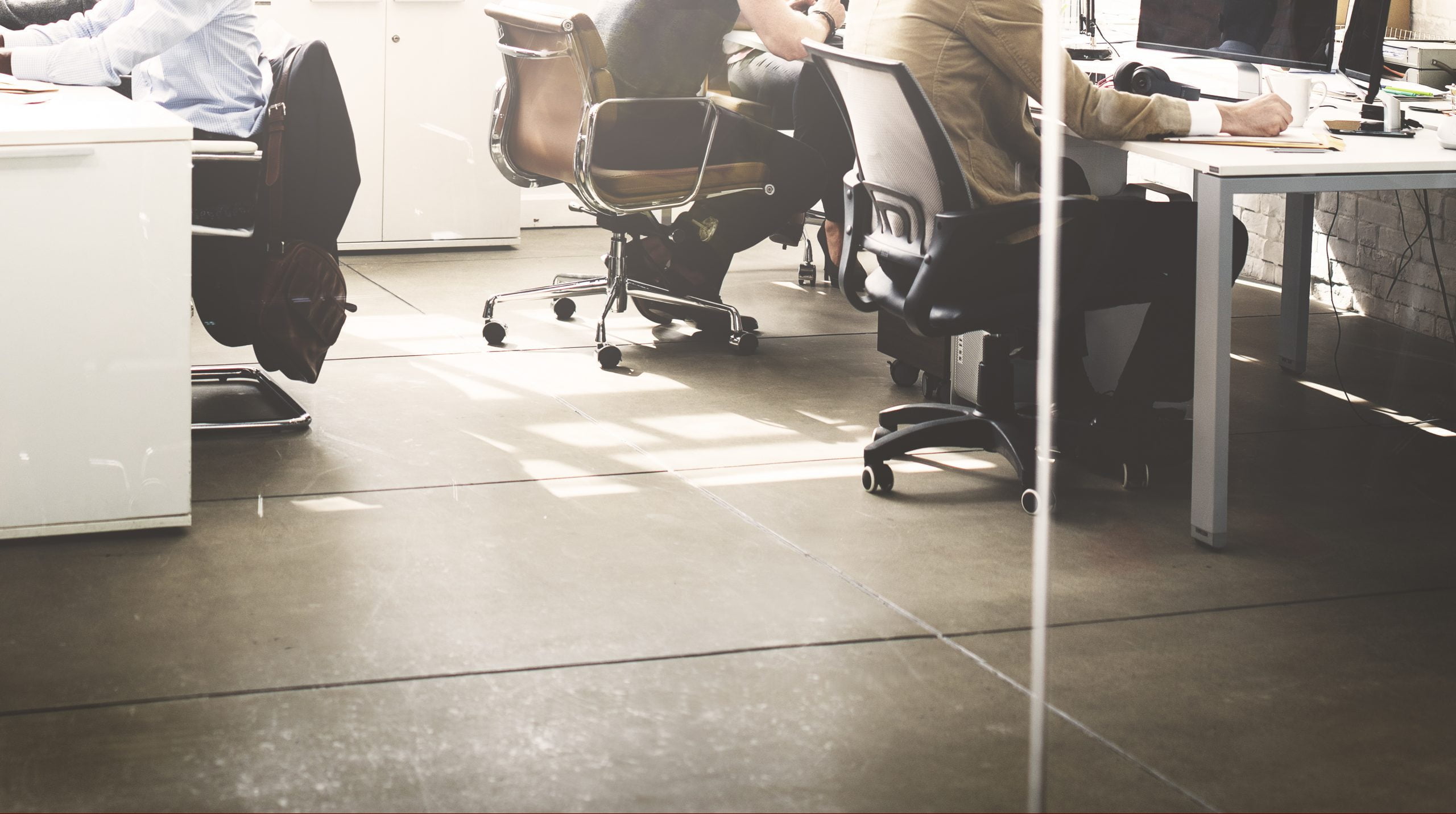 Final Thoughts
There's nothing more satisfying than knowing you helped someone in need. We hope these tips will help take some of the stress away from being a first aider so that you can focus on what really matters: helping others!
If you feel like you might benefit from refresher first aider training, speak to our team who can arrange a course for you