Make sure your Food Hygiene & Safety protocols have the Royal seal of approval this bank holiday! Here are some of Buddy's easy tips to follow this bank holiday.
Whether you are planning a street party, going to a BBQ or hosting an afternoon tea, food will play an important part when indulging this bank holiday. It is important to note with more food preparation occurring within the home there can also be an increased risk of food poisoning and unsafe food practices taking place.
How to Prepare For a Street Party this Jubilee
Throwing a street party is a great idea to celebrate. Not only do you get to share the day with your neighbours it is also a great opportunity to indulge on lots of delicious picnic food!
Be cautious when swapping and sharing food with others. While it may seem overly protective, it is best to inspect food packaging for use by dates and signs of tampering and don't consume anything that looks suspicious.
Be Mindful of Allergies
If you or someone in your household has a food allergy, check the label to ensure the allergen isn't present. We would strongly advise against consuming any home-baked goods from unknown households where allergens have not clearly been identified and labelled. Thankfully due to Natasha's Law being implemented earlier this month, all allergies on food packaging must be clearly marked.
You might also like: Natasha's Law: Understanding Food Safety and Allergens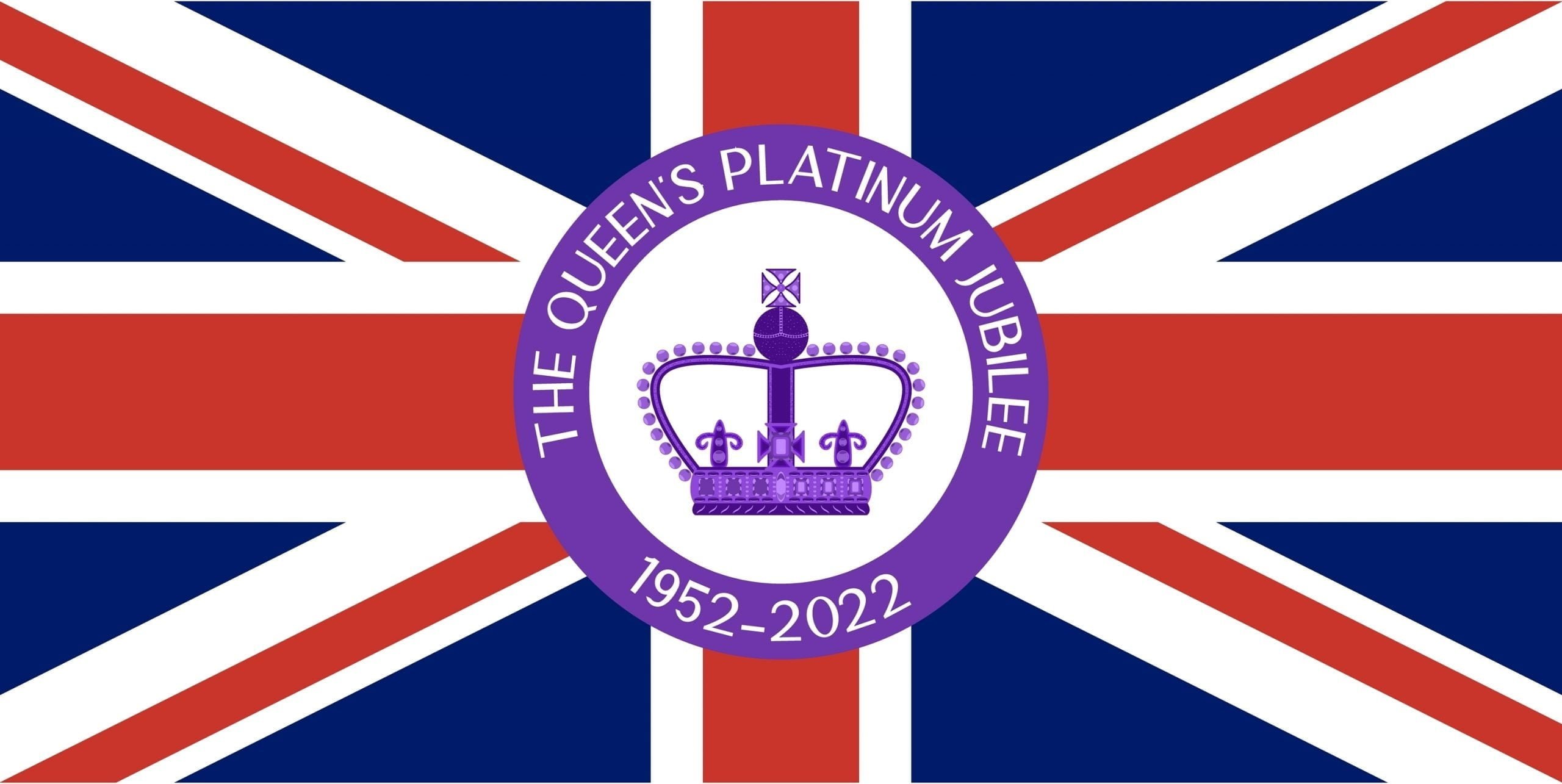 Food Hygiene tip: How to Prepare for a Jubilee Party
If you are considering preparing a buffet but are not sure how quickly the food will be eaten, we would suggest keeping the serving portions small. Prepare several small platters and dishes ahead of time and replace the serving dishes with fresh ones throughout the party. Set up stations in your kitchen so you can prepare different food groups separately to avoid cross-contamination.
Cooking At Home: Wash Your Hands
It is imperative to wash your hands thoroughly with soap and water (warm or cold) and dry them:
before handling food
after handling raw food – including meat, fish, eggs and vegetables
after touching the bin, going to the toilet, blowing your nose or touching animals (including pets)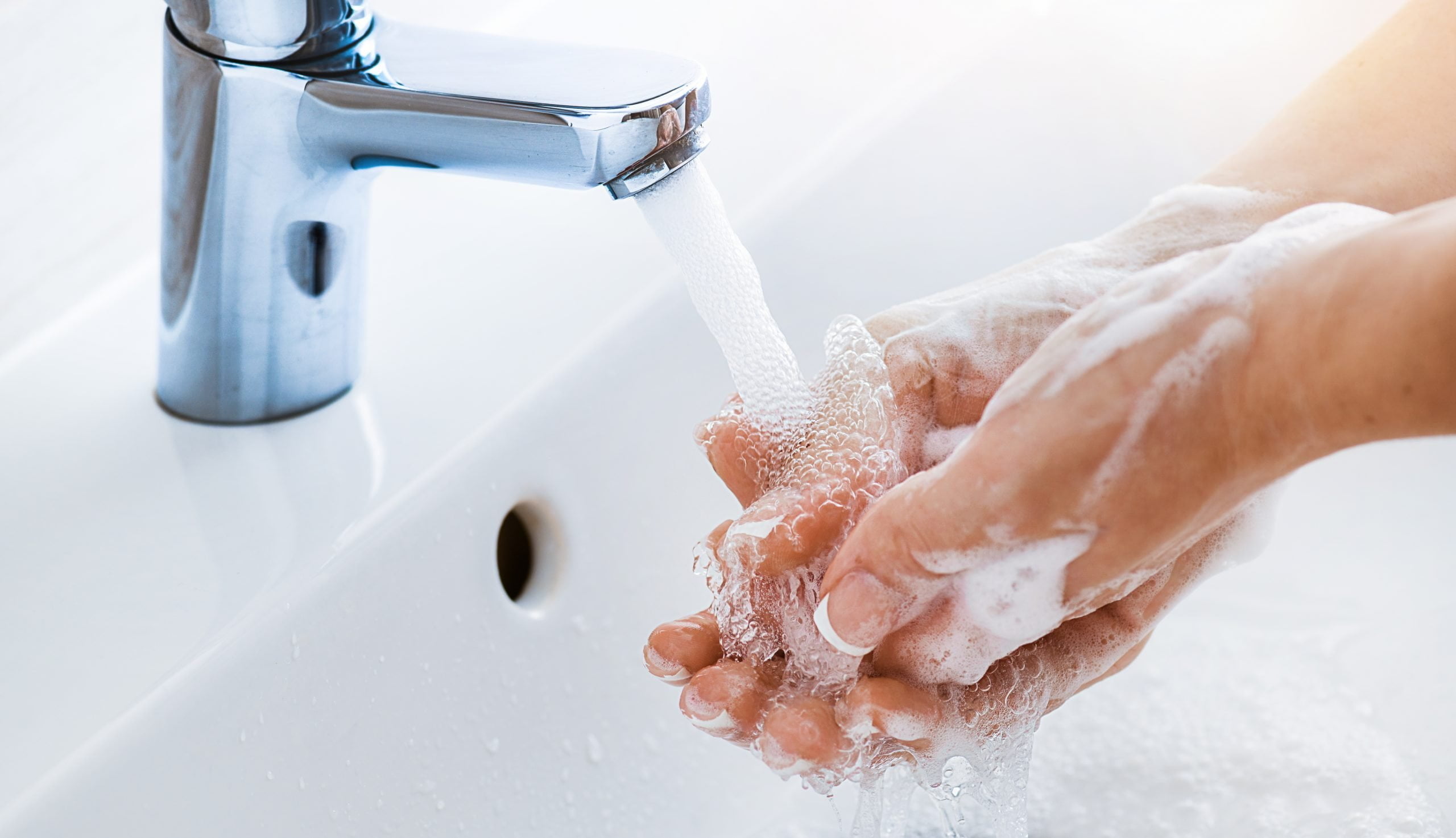 What temperature should your fridge be at?
In order to ensure food safety at home, we suggest keeping your fridge temperature below 5C and using a fridge thermometer to check that temperature is maintained. This prevents harmful germs from growing and multiplying.
Also, make sure not to overfill your fridge and to avoid leaving the fridge door open unnecessarily. Consider purchasing a different fridge for drinks that your guests can access throughout the night so it does not interfere with the food preparations.
Finally… Happy Jubilee Celebrations from all of us at Buddy!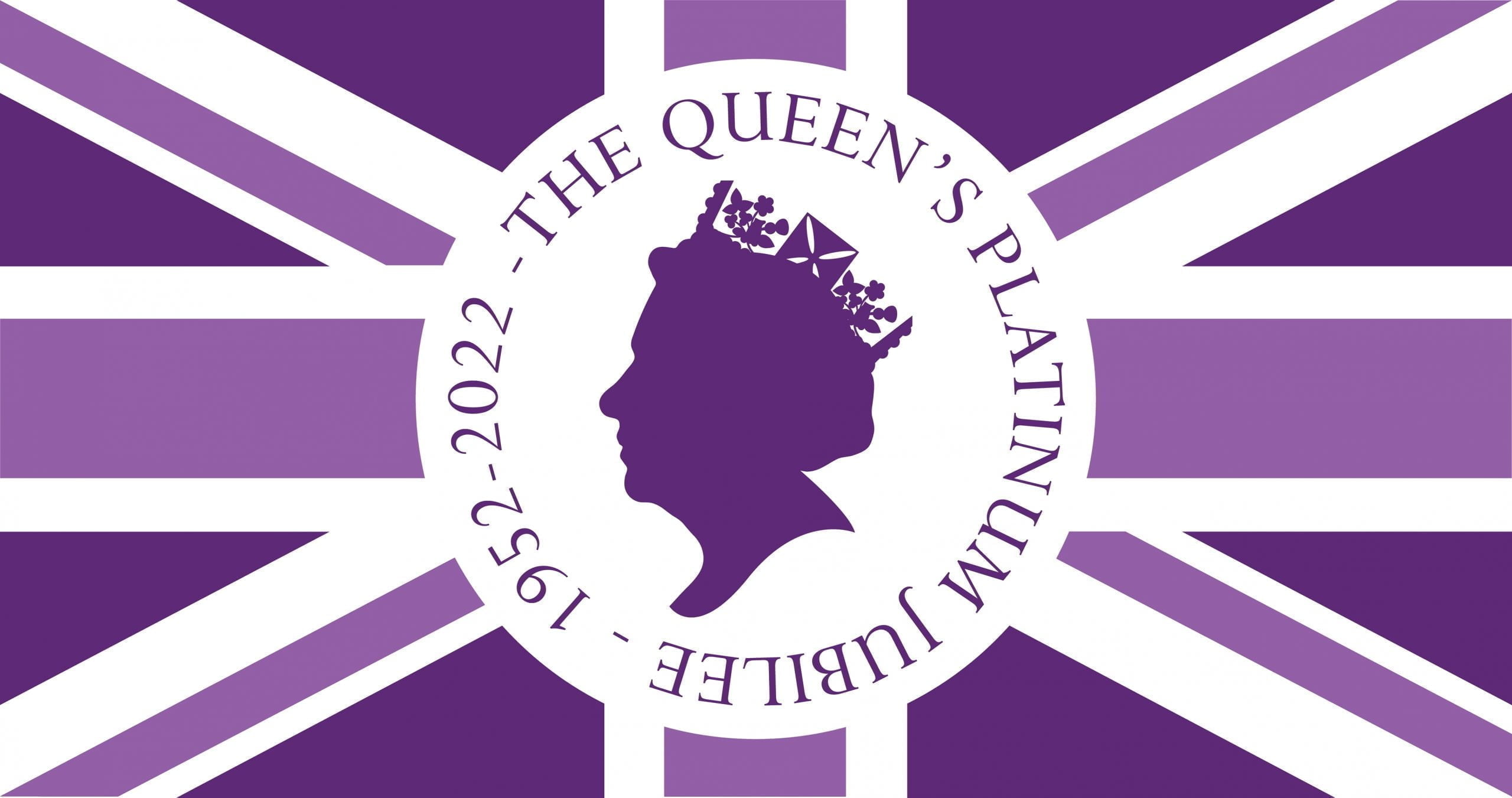 We hope our top tips are helpful while celebrating this bank holiday and you party like royalty!
If you want to find out more about Buddy click here!
We run courses both online and in the classroom nationwide. We would recommend our Level 2 Food Safety online course for anyone wanting to get a good introduction to best practices of food safety and hygiene. Click to find out more: Why food handlers need Food Safety Level 2 right now